To enhance the value of our services and satisfy other unique customer and client needs, Barnes Real Estate Group maintains alliance partner relationships with organizations that are well respected leaders in our industry.
Our alliance partners are selected very carefully to ensure that our customers receive the highest quality services available, and that our joint value proposition will stand the test of time.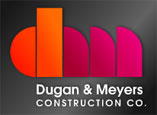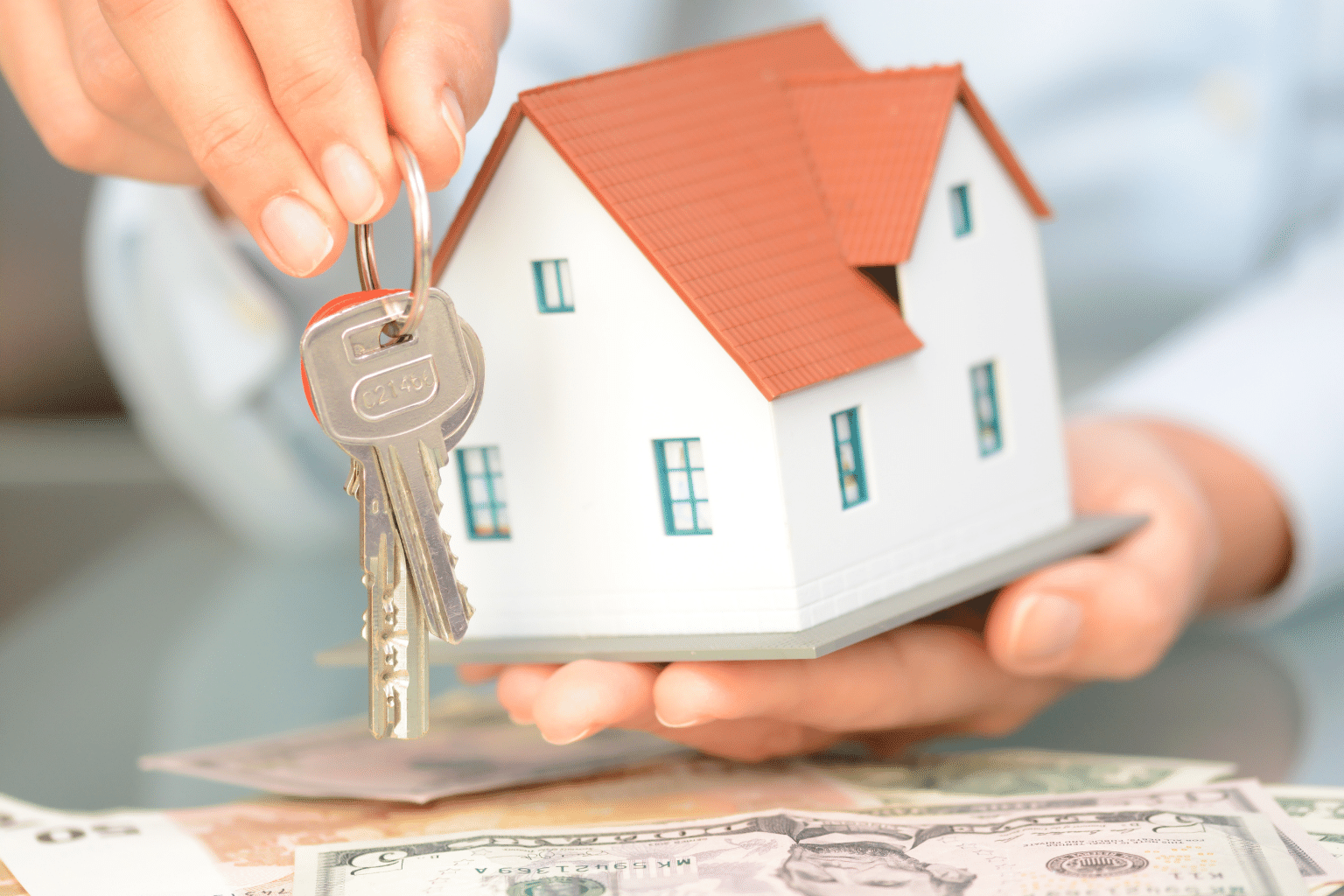 Start Your Search Today
Our knowledgeable and highly-qualified agents are ready to help you find the property that perfectly suits your needs. Contact us and begin your search today!