Real estate isn't just about business operations. Barnes Real Estate Group thinks it's also all about the right people.
Our associates understand the simple truth that selling is all about relationships, and we believe this is what makes our company's culture so unique. We've created a supportive, professional office environment for our associates, and provide them with the freedom to do what they do best….build and maintain relationships!
If Barnes sounds like the kind of company that you'd like to be a part of, please call or email us today!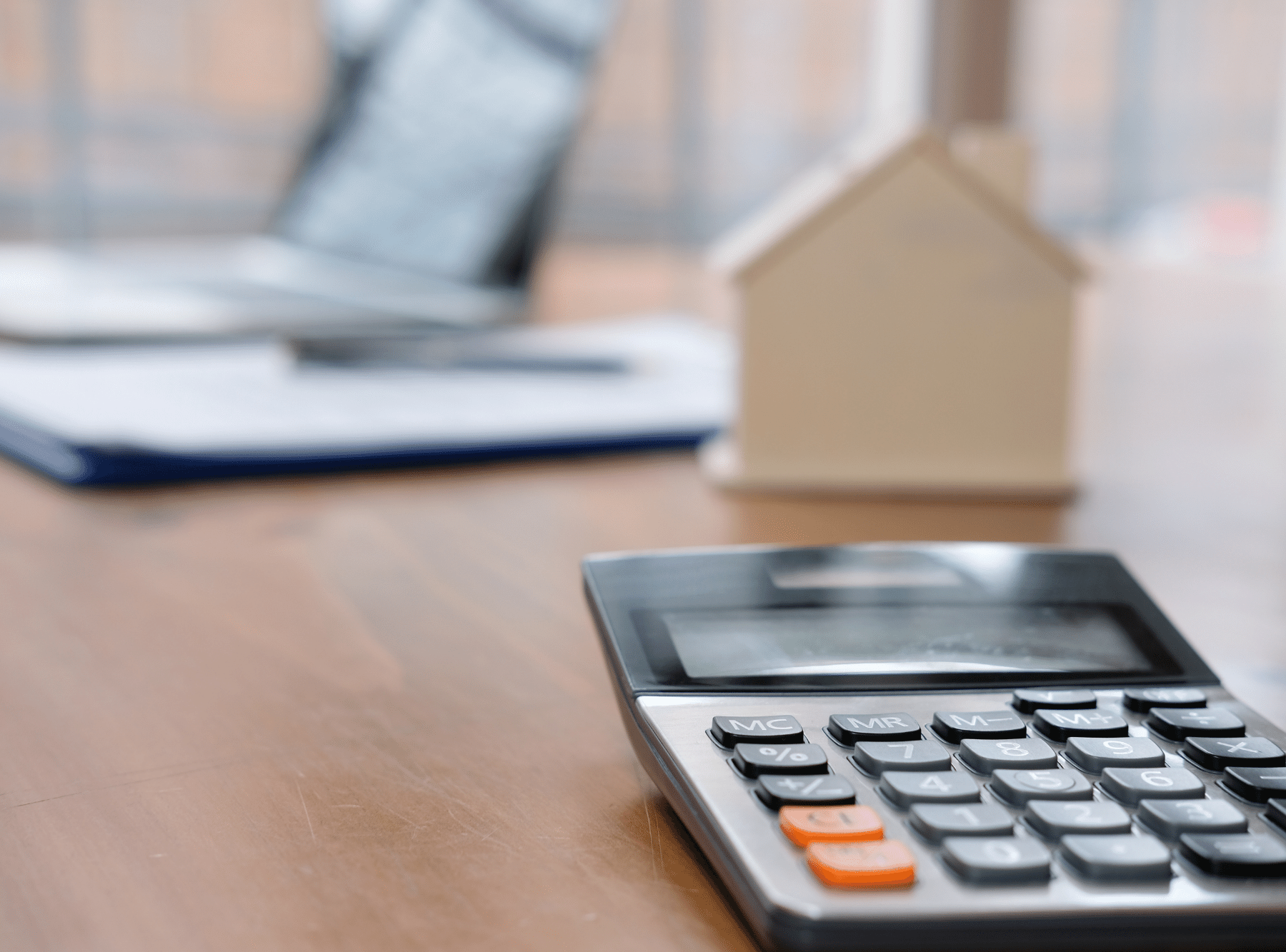 Start Your Search Today
Our knowledgeable and highly-qualified agents are ready to help you find the property that perfectly suits your needs. Contact us and begin your search today!